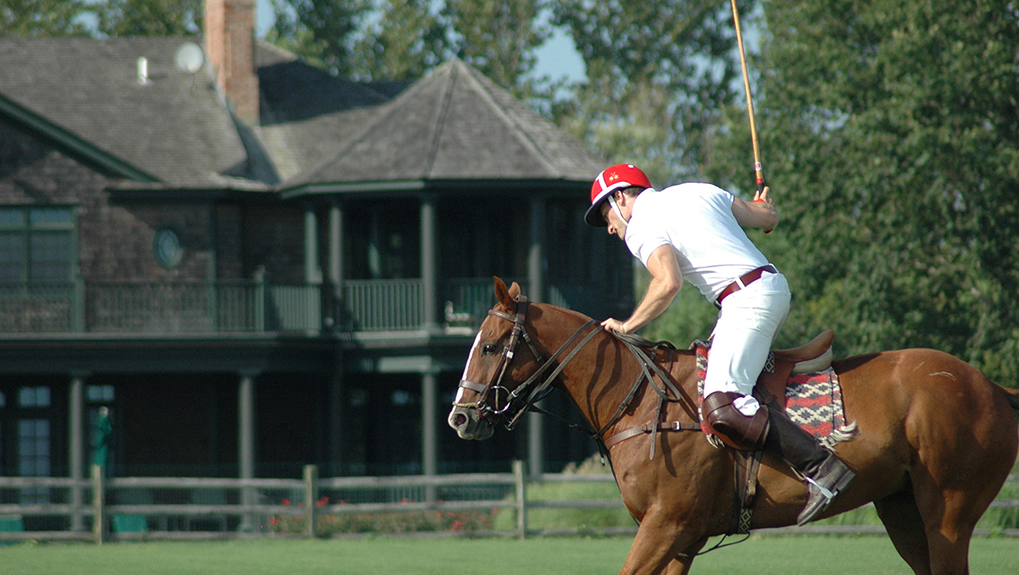 Born in Canada. Scholarship student at Duke University and the New York Academy of Art, Graduate School of Figurative Art.  Based in Los Angeles. Dedicated to the thoughtful craftsmanship of bespoke representational figurative artwork.
Collections Include:
Middle Eastern Royal Families, Blenheim Palace, Spanish Royal Family, Yugoslav Royal Family, Berkeley Castle, Bacon, Bolen, Bronfman, Cisneros, Guest, Kennedy, Kovner, Sabbagh, Ziff.