Mission Statement
Black Tandem
BLACK TANDEM IS A FILM PRODUCTION AND VIDEO CONTENT COMPANY BASED IN  LOS ANGELES AND NEW YORK CITY.   WE ARE COMMITTED TO PRACTICING A CINEMATIC ART THAT IS THOUGHTFUL, CREATIVELY REWARDING, FINANCIALLY VIABLE AND REFLECTS LIGHT UPON THE HUMAN CONDITION.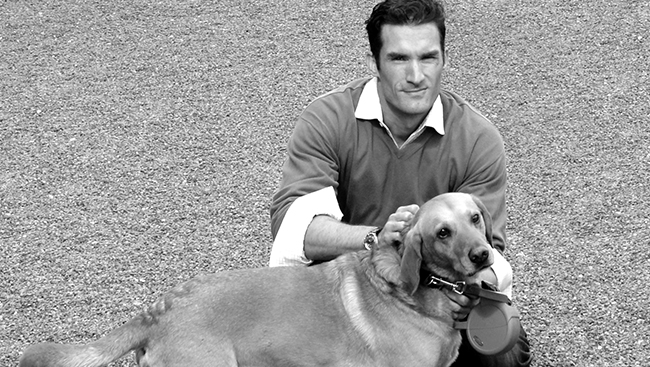 Brad Black
Creative Director
Brad is a representational, figurative artist dividing time between NYC and Los Angeles.  Dedicated to the thoughtful craftsmanship of bespoke artwork, Brad caters to a rarified patronage of royals, aristocrats and captains of industry.  His work spans the mediums of drawing, painting, silkscreen printing, sculpture, photography, film and video.
His artwork resides in the collection of:
Middle Eastern Royal Families, Blenheim Palace, Spanish Royal Family, Yugoslav Royal Family, Berkeley Castle, Bacon, Bolen, Bronfman, Cisneros, Guest, Kennedy, Kovner, Sabbagh, Ziff.
An All-American/ Academic athlete, Brad was a scholarship student at Duke University as well as the New York Academy of Art where he received his Bachelor of Arts and MFA, respectively.  Formerly a Ford model, Brad is married to actress, Taylor Black.  Their idle time is spent with their family, horses or traveling.
Brad is responsible for the design, writing, directing, cinematography, camera work, editing and colouring of every Black Tandem project.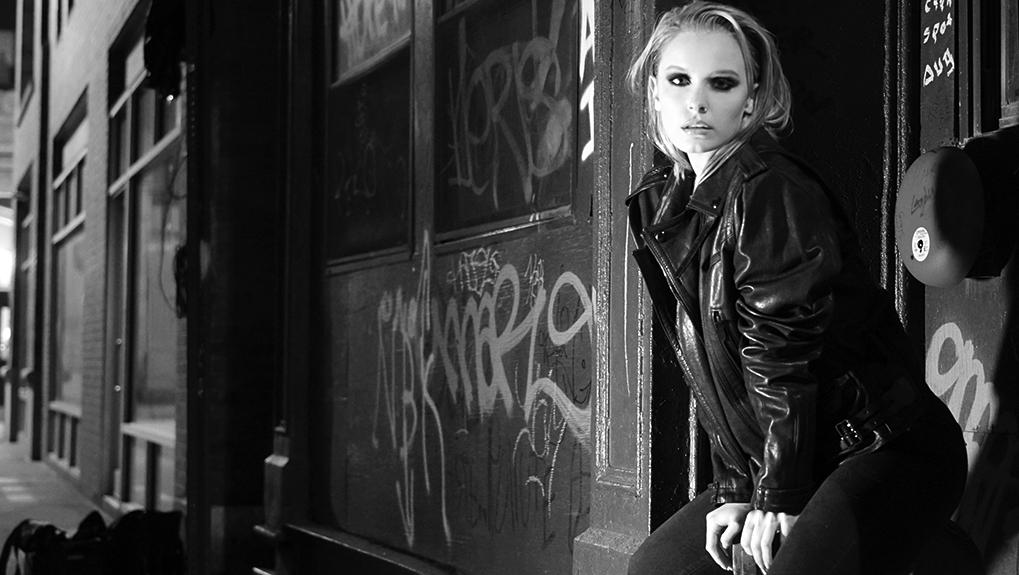 Taylor Black
Producer
A graduate of Columbia University Film Studies Program with a concentration in Production, Taylor began her education in film and digital video at the age of 14, originating the role of Sydney Harris on ABC's, All My Children.  She has since furthered her knowledge of production dynamics with roles on CBS's, Criminal Minds: Beyond Borders, Blue Bloods, NYC 22, Person of Interest and Unforgettable, NBC's, Law & Order, 30 Rock, Midnight Texas, ABC's, One Life to Live, CW's, Gossip Girl, FOX's, Lucifer, AMC's, Feed The Beast, to name a select few.
Taylor's film, television and new media acting credits have allowed her to star opposite Golden Globe Winners, Screen Actors Guild Award Winners and Emmy Award Winners such as Alec Baldwin, Peter Strauss and Susan Lucci.  Most recently, Taylor filmed a supporting role in Woody Allen's upcoming 2018 film project, A Rainy Day In New York.
Under the umbrella of Black Tandem Productions, Taylor starred in and has overseen the production of, Les Falaises (2016) and Helen of Troy (2017) shot in France, Canada and the United States.  Helen of Troy (2017) screened at its first Academy Award eligible film festival March 2018 (@BIFF 2018).